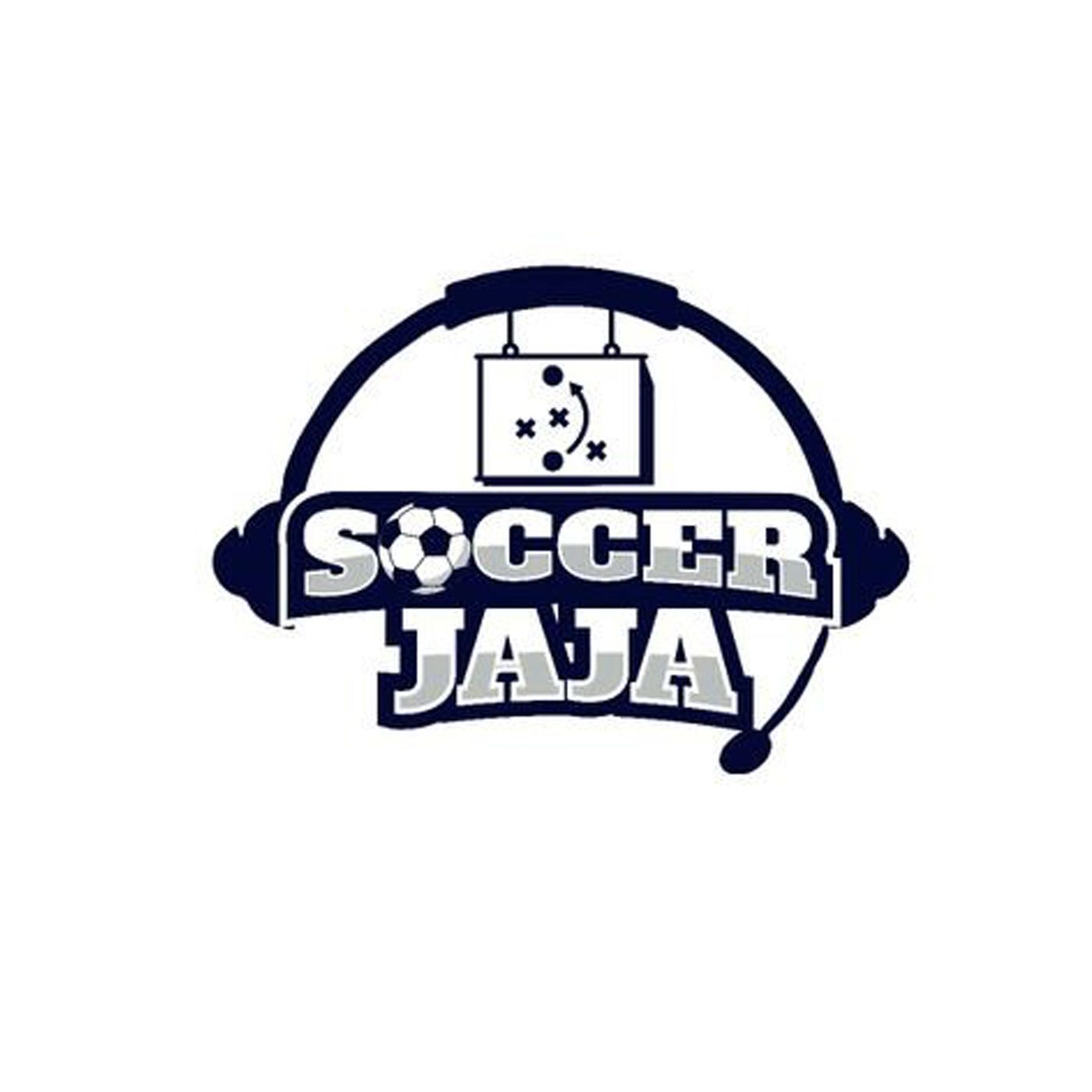 The Soccer Jaja Podcast
Soccer Jaja PODCAST
A few guys with wild opinions on the beautiful game. We don't just talk about the results and news making rounds in the world of Football . We throw in some light banter and humor in our Podcasts which makes us unique and intriguing . You can contact us via email : soccerjaja256@gmail.com or through our social media platforms : Soccer Jaja(Facebook), @soccerjaja(Twitter)for any feedback . Tell a friend to tell a friend about the Soccer Jaja Podcast!
Episode 85 : The Champions League preview
02/16/2020 | 00:37:50
Mike Ivan Obbo and Adrian go through this week's Champions league fixtures and also what the Man City's potential champions League ban means to premier League

Episode 84:The Game's Gone Henderson
02/11/2020 | 00:37:49
Review of the weekend games Milan Derby Barcelona and Real Title Race and Henderson's chance to win PFA Player of the year

Episode 83: City Breached
02/04/2020 | 00:42:09
Mike, Obbo and Kevin discuss results from the weekend, find out if Jose's had a Masterclass or it was just a stroke of luck. The relegation scrap and what the target points to survive relegation are this season

Episode 82: FA Cup Replays & Klopp Vs the Authorities
01/29/2020 | 00:36:14
The soccer jaja panel discuss some of results from the FA cup most notably Shrewsbury getting a replay at Anfield and Westham crushing out to Westbrom. Barca And RB Liepzig falter while the Serie A stays in the balance of a challenge.